OSHA Air & Noise Sampling
OSHA Compliance Monitoring
CORE performs Occupational Safety and Health Administration (OSHA) compliance air sampling and noise sampling during lead removal and blasting activities. Our trained staff collects breathing zone and containment area samples for analysis to ensure contractor compliance with air regulations. CORE also utilizes noise meters to analyze noise levels generated during these activities, and compares those to local noise ordinances to ensure contractor compliance.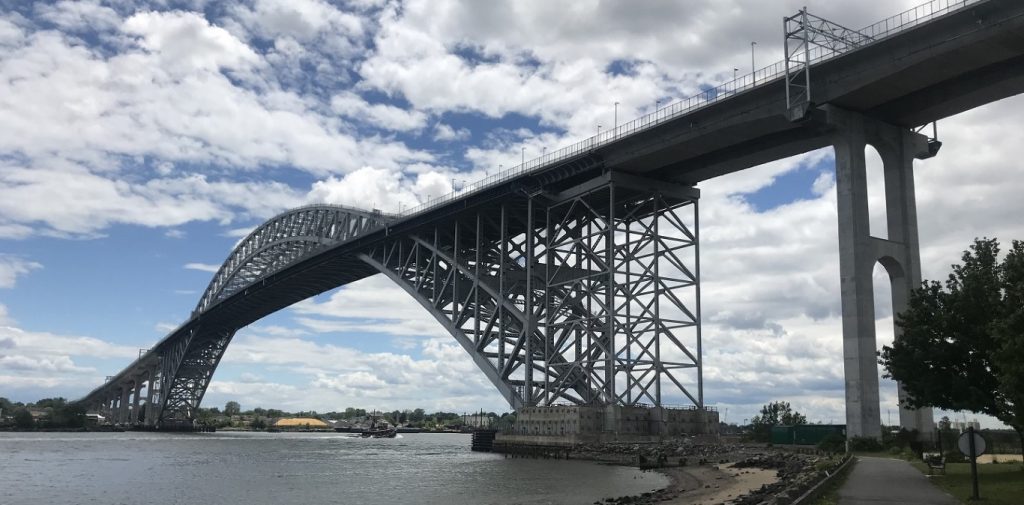 How do I request OSHA Air & Noise Sampling services?
Contact Us Today and a Professional will be with you to assist you along the entire process.
Innovative Engineering & Environmental Solutions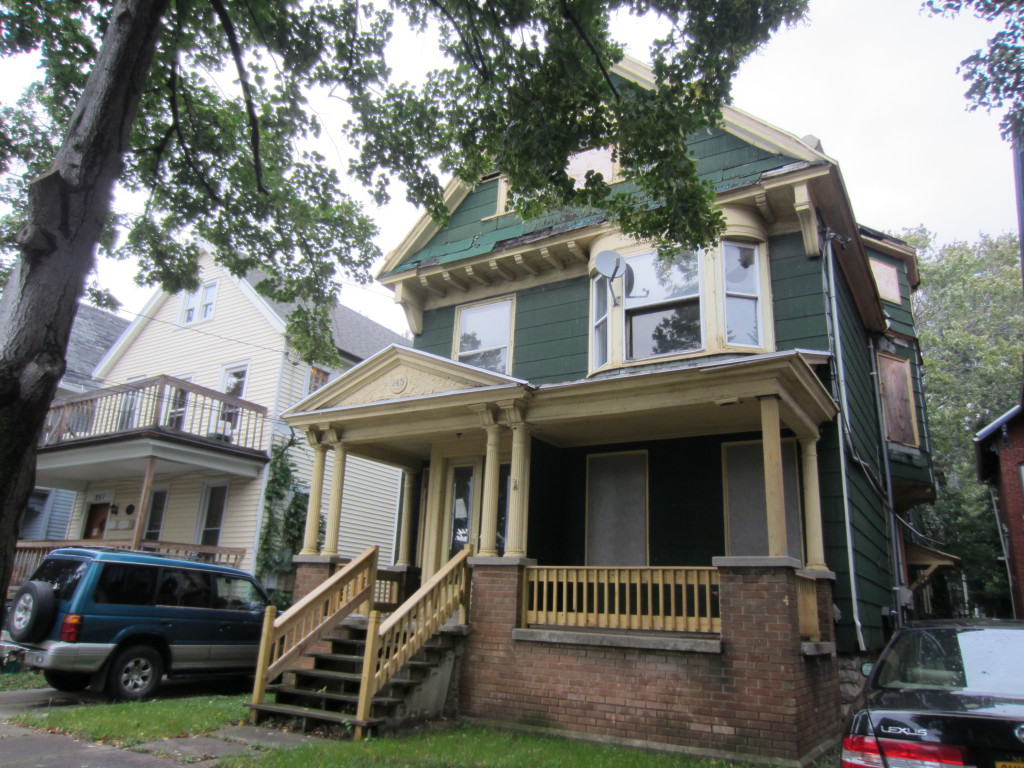 Applicability
Clean Air Act (CAA)
OSHA Permissible Exposure Limits (PELs)
Lead Health & Safety Plan (LHASP)
Federal Regulations
Agency: United States Environmental Protection Agency (USEPA)
Guideline: 40 CFR Part 50
Last Revised: 1990
Agency: Occupational Safety and Health Administration (OSHA)
Guideline: 1910.1025 App B
Last Revised: March 2012
Responsible Professional Staff
Project Engineer
Environmental Engineer
Project Monitor
Environmental Scientist
Municipal Relationships
Occupational Safety and Health Administration (OSHA)
New York City Transit Authority (NYCTA)