The Wills Building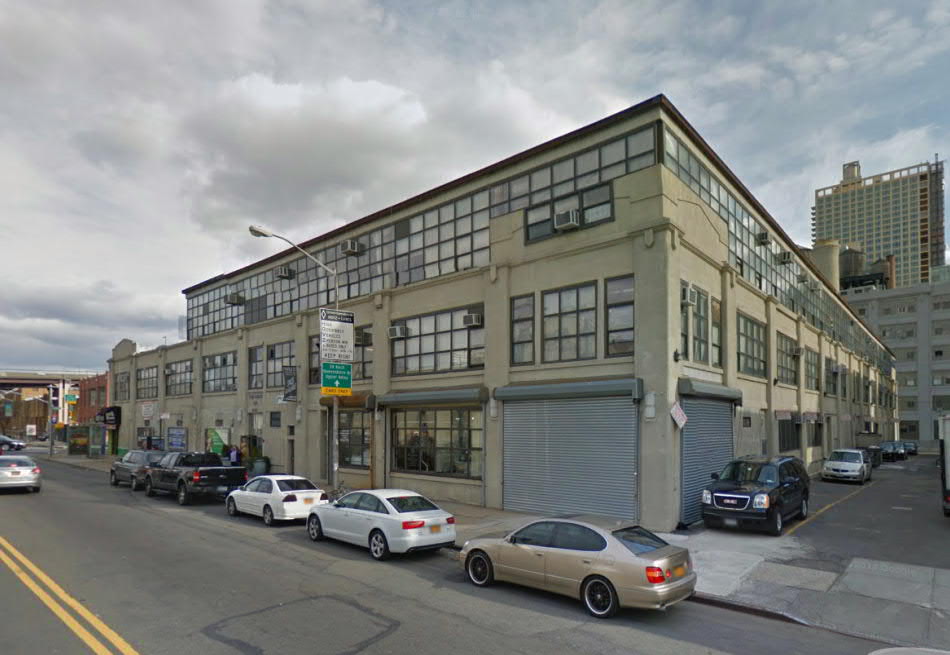 Client:
Rockrose Development Corporation
Services Provided:
Brownfield Cleanup Program Application
Citizen Participation Plan
Remedial Investigation Work Plan
Quality Assurance Project Plan
Health and Safety Plan
Community Air Monitoring Plan
Interim Remedial Measure Work Plan
Remedial Investigation Report
Sub-slab Depressurization System Design
Remedial Work Plan
Brownfield Remedial Investigation & Remediation
The Wills Building, located at 43-01 21st Street in Long Island City, New York, is part of the New York State Department of Environmental Conservation (NYSDEC) Brownfield Cleanup Program (BCP). CORE assisted with the necessary BCP application paperwork and backup documentation for the BCP process. The building is currently occupied by mixed commercial and light manufacturing businesses and is located in a commercial and industrial area. Previous Site investigations in the area of the building revealed high levels of tetrachloroethylene (PCE) and other volatile organic compounds (VOCs) in subsurface media around and directly beneath the Site, including groundwater, and sub-slab vapor.
Upon acceptance into the BCP, a Citizen Participation Plan (CPP) was developed for the Site. CORE prepared a Remedial Investigation Work Plan (RIWP) and an Interim Remedial Measure (IRM) Work Plan to address soil vapor intrusion at the Site that was demonstrated during a previous Site investigation. Preparation of the RIWP included development of a Site-specific Health and Safety Plan (HASP), Community Air Monitoring Plan (CAMP), and Quality Assurance Project Plan (QAPP). The IRM included installation and operation and maintenance of a sub-slab depressurization system (SSDS). Design specifications for the SSDS were presented in a Design Analysis Report (DAR) submitted to NYSDEC for approval.
CORE completed all RI field activities and prepared a Remedial Investigation Report (RIR) for approval by NYSDEC. Results of the RIR indicated that further remedial actions were necessary for the Site. As a result, CORE prepared and submitted a Remedial Work Plan (RWP) detailing the preferred remedy for the Site, which consists of an air sparge and soil vapor extraction (AS/SVE) system to treat potential VOC impacts to soil and known VOC impacts to groundwater, as well as in-situ groundwater treatment at the downgradient property boundary to prevent off-Site migration.
CORE is currently working to prepare a Site-specific Site Management Plan (SMP) that details post-remedial management of impacted Site media. Following completion of the AS/SVE system, CORE will prepare a Final Engineering Report (FER) for submission to, and approval by, NYSDEC.