Niagara Blower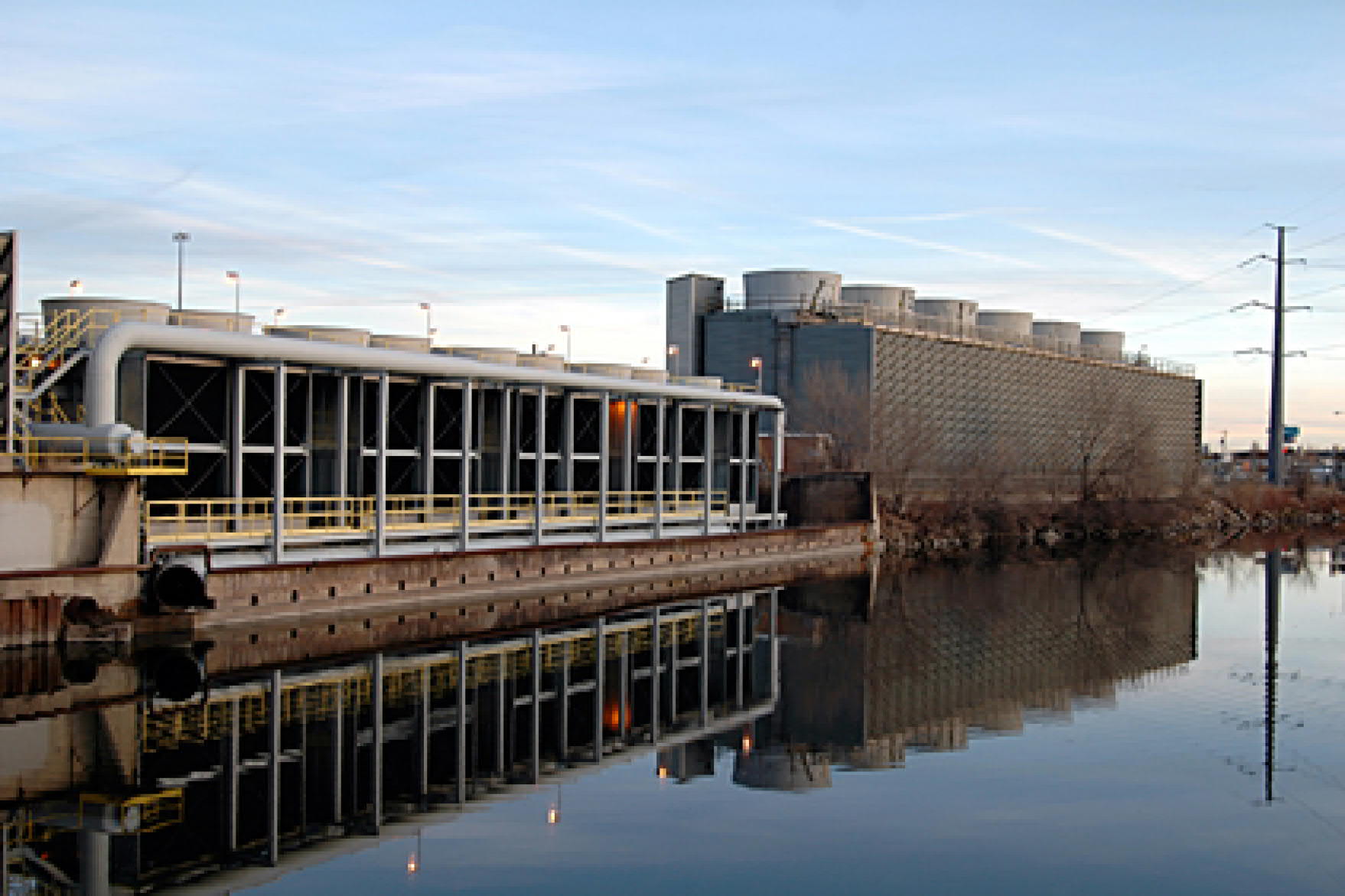 Services Provided:
Remedial Actions
Work Plan
Soil Boring Installation
Environmental Screening
Sampling and Data Analysis
Contamination Assessment
Final Report Preparation
Phase II Environmental Site Investigation
CORE completed a Phase II Site Investigation for the property located at 91 Sawyer Avenue, Tonawanda, NY located in close proximity to the Niagara River. The purpose was to investigate Recognized Environmental Conditions (REC's) identified in the Draft Phase I Environmental Assessment (ESA) completed by others. The RECs identified in the Phase I ESA were:
Previous soil samples collected on site revealed "low level detections" of polychlorinated biphenyls (PCBs).
The use of the property when it was occupied by Buffalo Pipe and Foundry Corporation and Niagara Transformer may have resulted in site impacts.
Since the property is located in a heavily industrialized area of the Town of Tonawanda, there is the potential for environmental impacts from off-site sources beneath the subject property.
The Phase II Environmental Site Investigation consisted of the advancement of fourteen soil borings, collection of soil samples from each boring for laboratory analysis, and the sampling and laboratory analysis of groundwater samples collected from both permanent and temporary wells monitoring wells.
Based on the findings of this Phase II Environmental Site Investigation Volatile Organic Compounds (VOCs), Semi-volatile Organic Compounds (SVOCs), and metals from historic site operations have impacted site soil. The groundwater near one of the borings appeared to have been impacted with one SVOC and multiple metals.
CORE recommended that due to the presence of contaminants in site soils and groundwater, any disturbance would require a construction health and safety plan (CHASP) and a soil and/or groundwater management plan. If soil or groundwater is to be removed from the site, further characterization through sampling and analytical testing will be required by a permitted disposal or treatment facility prior to material acceptance.