JetBlue Airways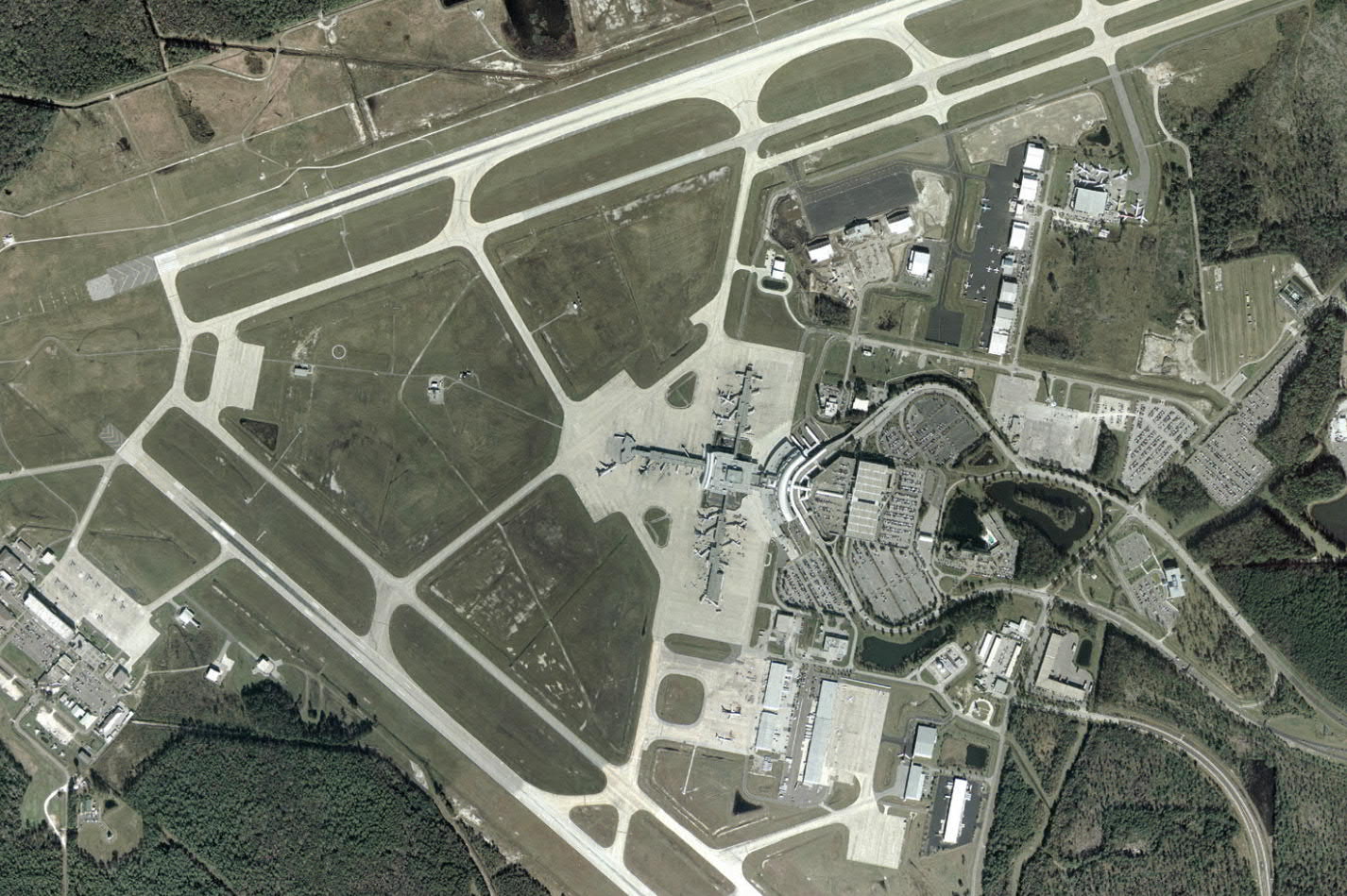 Location:
Long Island City, NYC
Services Provided:
SWPPP Preparation
Creation of Inspection Form and Report Template
Exposed Materials Inventory
BMP Design and Development

Stormwater Pollution Prevention Plan (SWPP)
CORE was retained by JetBlue Airways to complete Stormwater Pollution Prevention Plans (SWPPP) at all JetBlue stations and support facilities (48 locations) in the U.S. CORE streamlined the site assessment process by developing a site inspection form for facility managers to complete and a comprehensive report template. The project included a materials inventory and significant exposed materials inventory, as well as a review of existing SWPPP plans and discharge permits. The project included developing a pollution prevention team and their responsibilities along with a SWPPP compliance schedule. This included the design and development of Best Management Practices (BMPs) consistent with JetBlue programs, as well as individual airport SWPPPs and industry developed practices. The SWPPP answers the following questions:
What materials are used at the JetBlue Facility?
Which of these materials are exposed to precipitation?
What potential pollutants are contained in these materials?
What steps are currently being taken to minimize the amount of this material that is exposed to precipitation?
What additional opportunities, or BMPs, are there to reduce or control the amount of material exposed to precipitation?
Which of these additional BMPs should be implemented to further reduce or control potential pollution of stormwater runoff?