Mendon – Garrison Ave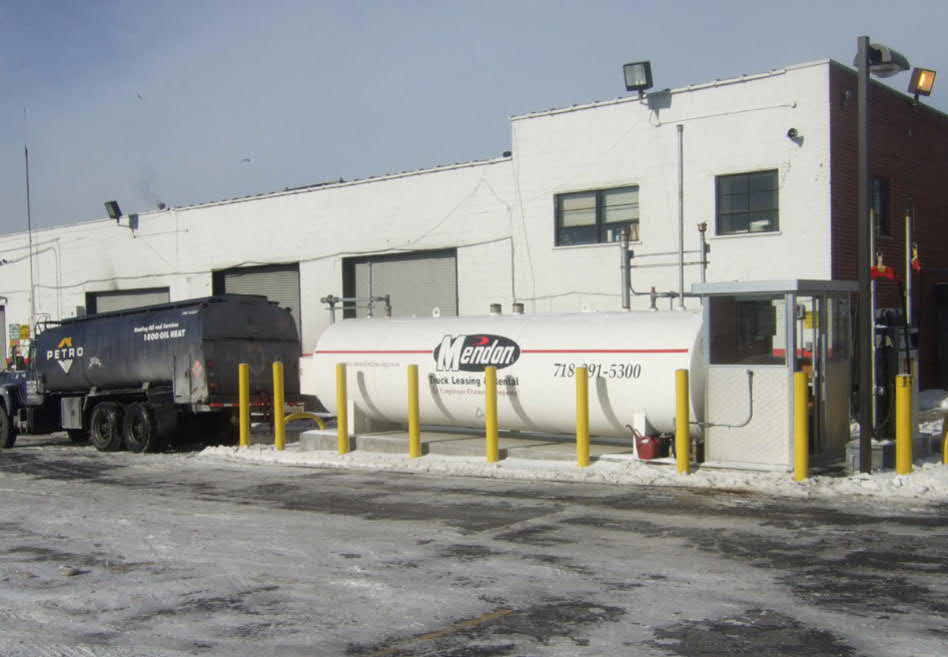 Client:
Mendon Truck Leasing and Rental
Services Provided:
Environmental Report Evaluation
Site Investigation
Remedial Action Plan
Remediation System Design
Construction Management
Operations and Maintenance Manual Preparation

Site Investigation And Remediation Services
CORE provided Site Investigation, Remediation Design, Construction Oversight, and Operation and Maintenance (O&M) at Mendon's 840 Garrison Avenue facility in Bronx, New York. Under the remediation contract, CORE evaluated existing Site investigation data, developed and conducted Site-specific subsurface investigations, and evaluated data to determine the extent of migration of subsurface impacts to soil and groundwater. In-depth evaluations of impacts to soil and groundwater and soil vapor extraction (SVE) system pilot study data results were summarized and a preliminary design was recommended in a Remedial Action Plan (RAP). The SVE system was comprised of eight extraction wells connected to a vacuum blower system. The goal of the SVE system was to address elevated concentrations of volatile organic compounds (VOCs) and semi- volatile organic compounds (SVOCs) in subsurface media as a result of an on-Site release. The RAP was submitted to, and approved by, the New York State Department of Environmental Conservation (NYSDEC). In conjunction with the RAP, CORE negotiated NYSDEC stipulation agreements for remediation system operation and permit acquisition. Following NYSDEC approval, CORE prepared design drawings and specifications for the SVE system. CORE also performed construction management services during remedial activities, including bid package preparation and bid assistance, shop drawing review, construction inspection, and remedial system start-up. The SVE system was operated between March 2006 and March 2008. During that time, CORE provided O&M services, monthly Site monitoring, and prepared monthly Site monitoring reports for submittal to NYSDEC. Based on the results of additional soil testing that indicated no VOCs or SVOCs were present in Site subsurface media, CORE recommended spill closure in December 2008. NYSDEC granted spill closure in 2009.