Remmington Woods Apartments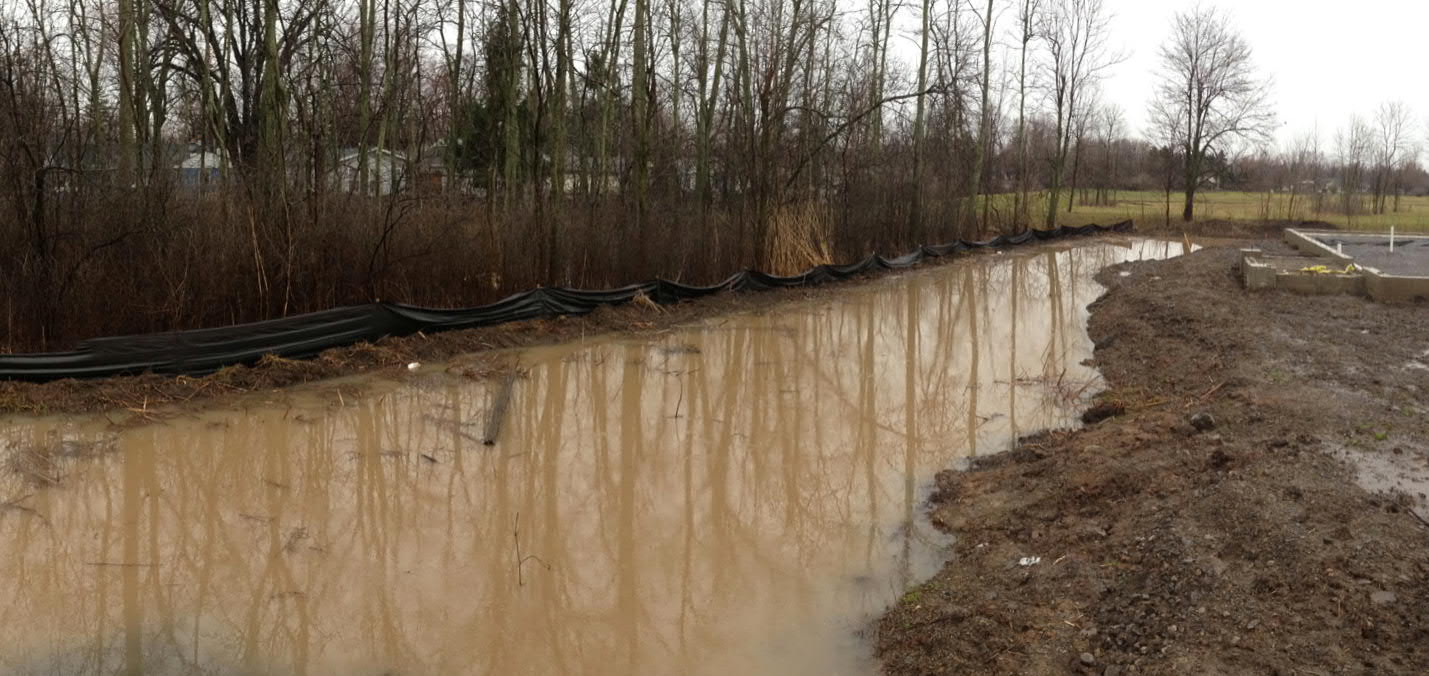 Client:
Zaepfel Property Development & Leasing
Location:
Williamsville, NY
Services Provided:
Pre-construction Screening
SWPPP Development
Development of BMPs
SWPPP Compliance
Weekly Inspection Services

Stormwater Pollution Prevention Plan (SWPPP)
CORE was retained by Zaepfel Property Development & Leasing (Zaepfel) to complete Stormwater Pollution Prevention Plans (SWPPP) and inspections at the Remmington Woods Apartments currently being developed at 1690 Wehrle Drive in Williamsville, New York, along with the PHH Office Building being constructed at 1760 Wehrle Drive in Williamsville. The SWPPP included a pre-construction screening and assessment of exposed materials that may encounter precipitation. The SWPPP included the development of a pollution prevention team and their responsibilities, along with a SWPPP compliance schedule. This comprised of the design and development of best management practices (BMPs) consistent with Zaepfel's programs and industry developed practices. CORE's NYSDEC SWPPP Qualified Inspector performed weekly SWPPP inspections and prepared weekly and monthly inspection reports. From the inspections, CORE developed quarterly summary reports noting the condition of stormwater management measures and any necessary mitigation.