Village of Malverne – UST Tank Design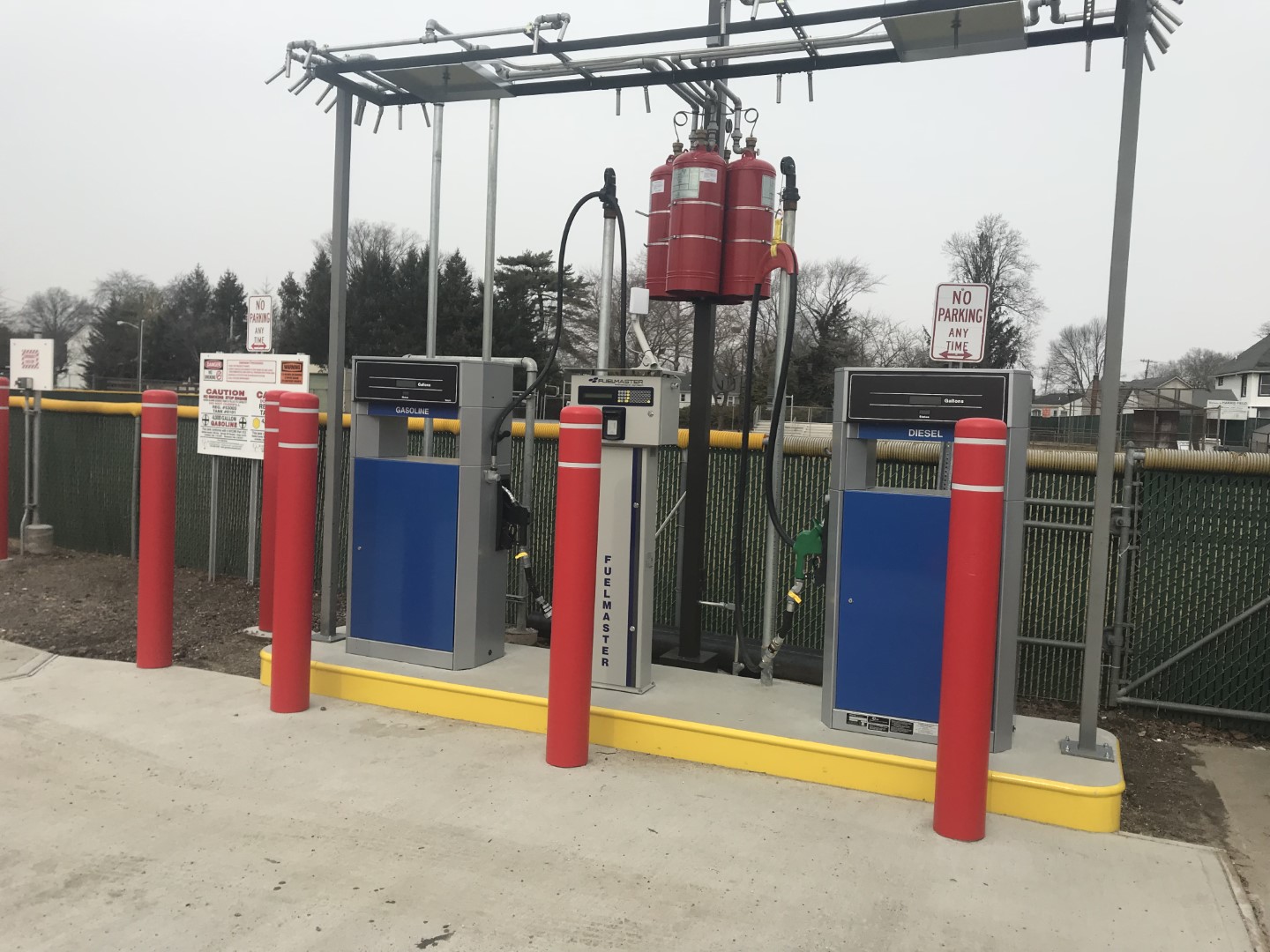 Client:
The Incorporated Village of Malverne
Services Provided:
Tank Design
Dispensing System Design
Construction Drawings
Site Investigation
Permitting
Code and Regulation Review

UST Tank Design & Permitting Services
CORE was selected by the Incorporated Village of Malverne to provide engineering design and permitting services for the installation of two (2) 4,000-gallon underground storage tanks (USTs) and dispensing system at the Department of Public Works maintenance garage location at 9 Hempstead Avenue in Malverne, New York.
Core advanced four (4) soil borings into the bedrock surface to evaluate subsurface conditions and to determined if the soils present at the site were acceptable for UST installation. Boring logs summarizing subsurface lithology were provided for use by the contractor.
Once the final tank location was chosen at the site, CORE prepared UST Engineering and Design Plans and bid specifications. CORE facilitated the submission of drawings and permits to the Nassau County Department of Health, Nassau County Fire Marshal and Village of Malverne.
The project scope of work included:
Removal of two (2) existing 4,000 gallon USTs
Removal of dispensers, island and all associated underground piping
Installation of two (2) 4,000 gallon double wall fiberglass USTs (one diesel tank and one gasoline tank)
Submersible turbine pumps
Dispensers, sumps and fuel island
Underground double wall fiberglass piping
Leak and level monitoring system
Fire suppression system
Construction is scheduled to begin October 2017. CORE will be providing routine inspections during construction and will complete as-built drawings upon completion.