Environmental Remediation
Restoring Balance to Our Natural World
The earth beneath us and the water that flows through it are vital components of our ecosystem. At CORE Environmental Solutions, we prioritize the health and balance of these elements. Through our specialized environmental remediation services, we tackle challenges, restore harmony, and ensure a cleaner, safer environment for future generations.
---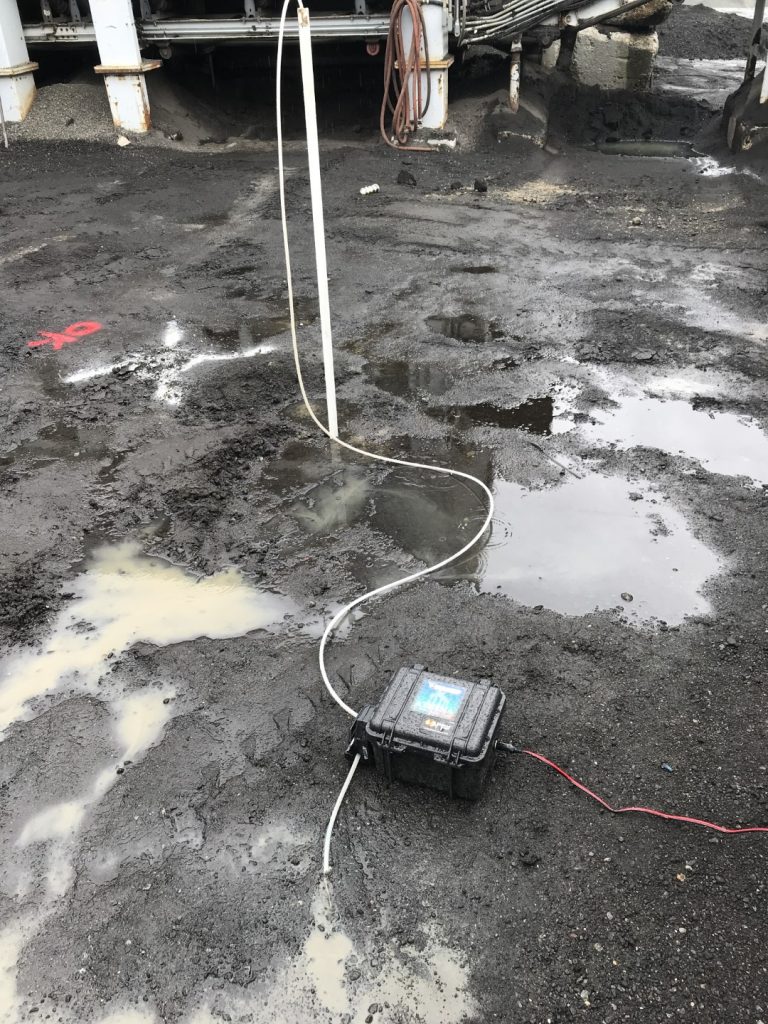 Groundwater is a silent sustainer of life and ecosystems. We employ cutting-edge techniques and technology to monitor groundwater quality, dynamics, and potential contamination sources. Our focus is to ensure the health of this invaluable resource and adherence to environmental regulations.
---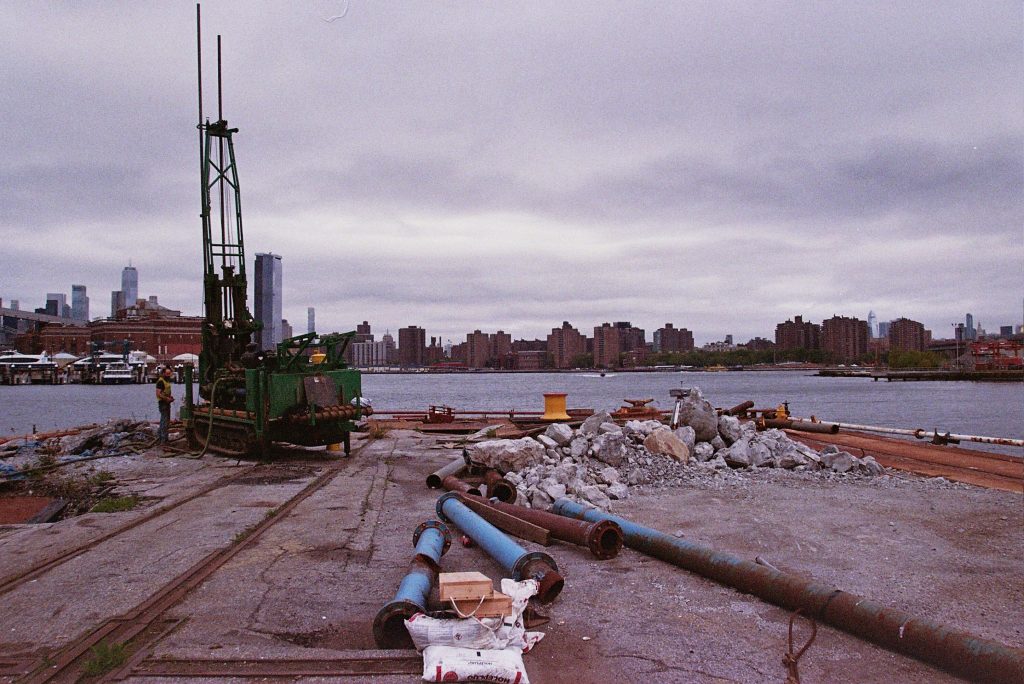 Delving deep into the earth's layers, our soil boring services provide crucial insights into soil structures, types, and potential contaminants. Coupled with our expert groundwater well installations, we ensure reliable and consistent access for comprehensive environmental assessments.
---
Beyond identifying and implementing remediation strategies, we offer holistic operational support to ensure the continuous and efficient functioning of remediation systems. Our maintenance protocols are designed for longevity, compliance, and optimum performance, safeguarding both nature and communities.
---
Towards a Cleaner Tomorrow
Environmental challenges require foresight, expertise, and unwavering commitment. At CORE Environmental Solutions, we are steadfastly dedicated to rejuvenating our natural world. By restoring the delicate balance between man-made structures and the environment, we pave the way for sustainable growth and prosperity.
---
Ready to embark on a remediation journey with us? Connect with our experts today.