People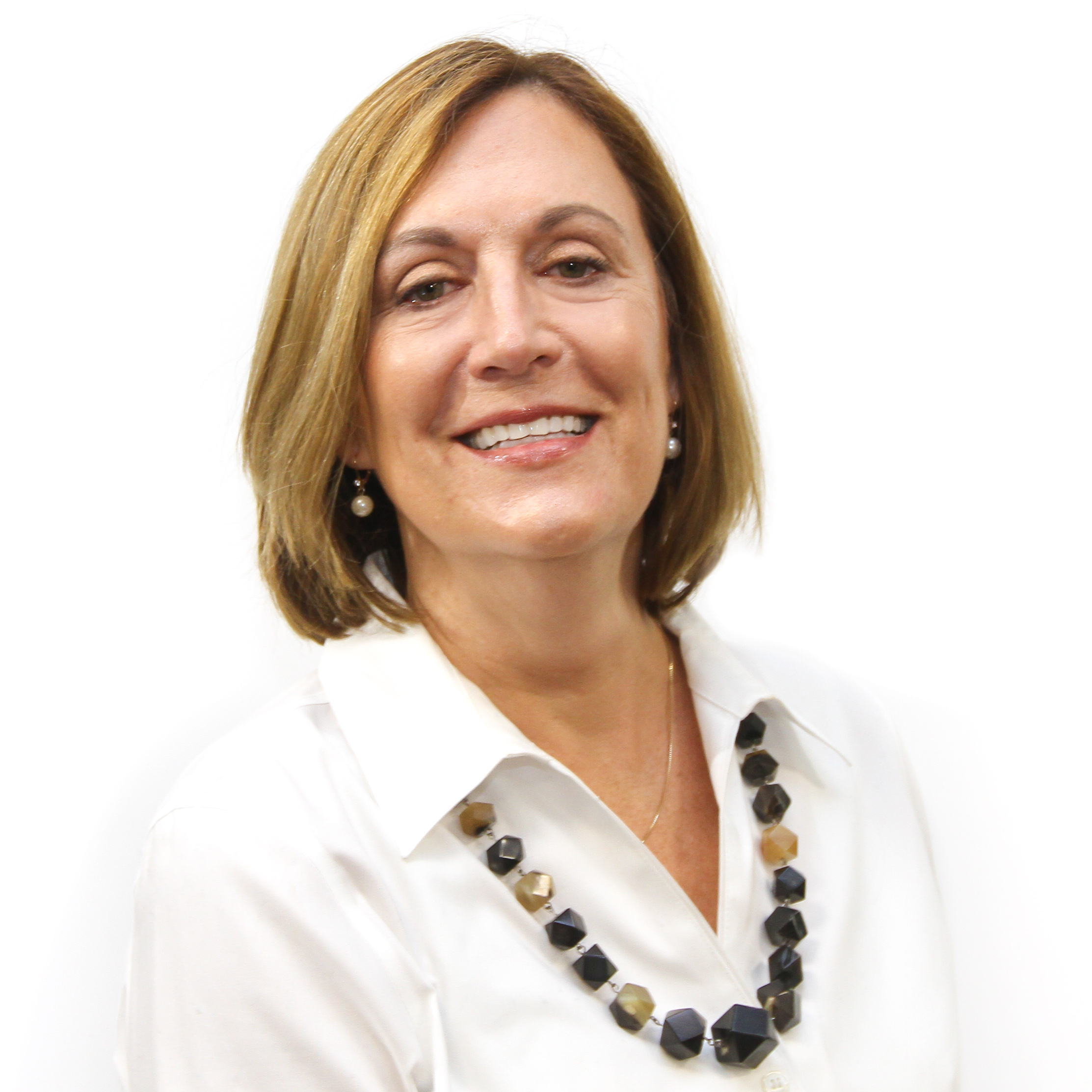 Teresa Tramposch
Vice President
Teresa Tramposch, Vice President and founder of CORE Environmental Consultants, has more than 30 years of progressively responsible professional management experience. Teresa has gained significant experience in finance and capital management, working with multiple state agencies, local counties and municipalities, non-profit housing authorities, as well as with private corporations. Under her direction, CORE Environmental Consultants has expanded its services and client portfolio to include high profile companies and state agencies.
In addition, Teresa sits on the University at Buffalo Center for Entrepreneurial Leadership (UB CEL) Alumni Association Board of Directors and has mentored several business owners through both the Advance Core Program and the Minority and Woman Emerging Entrepreneurs Program.
Teresa holds a Bachelor of Science degree in Biochemistry from Cornell University, and a Master of Science degree in Biochemistry and Nutrition from Texas Woman's University. She is a certified Environmental Inspector (CEI) and a NYSDOL Asbestos Project Designer.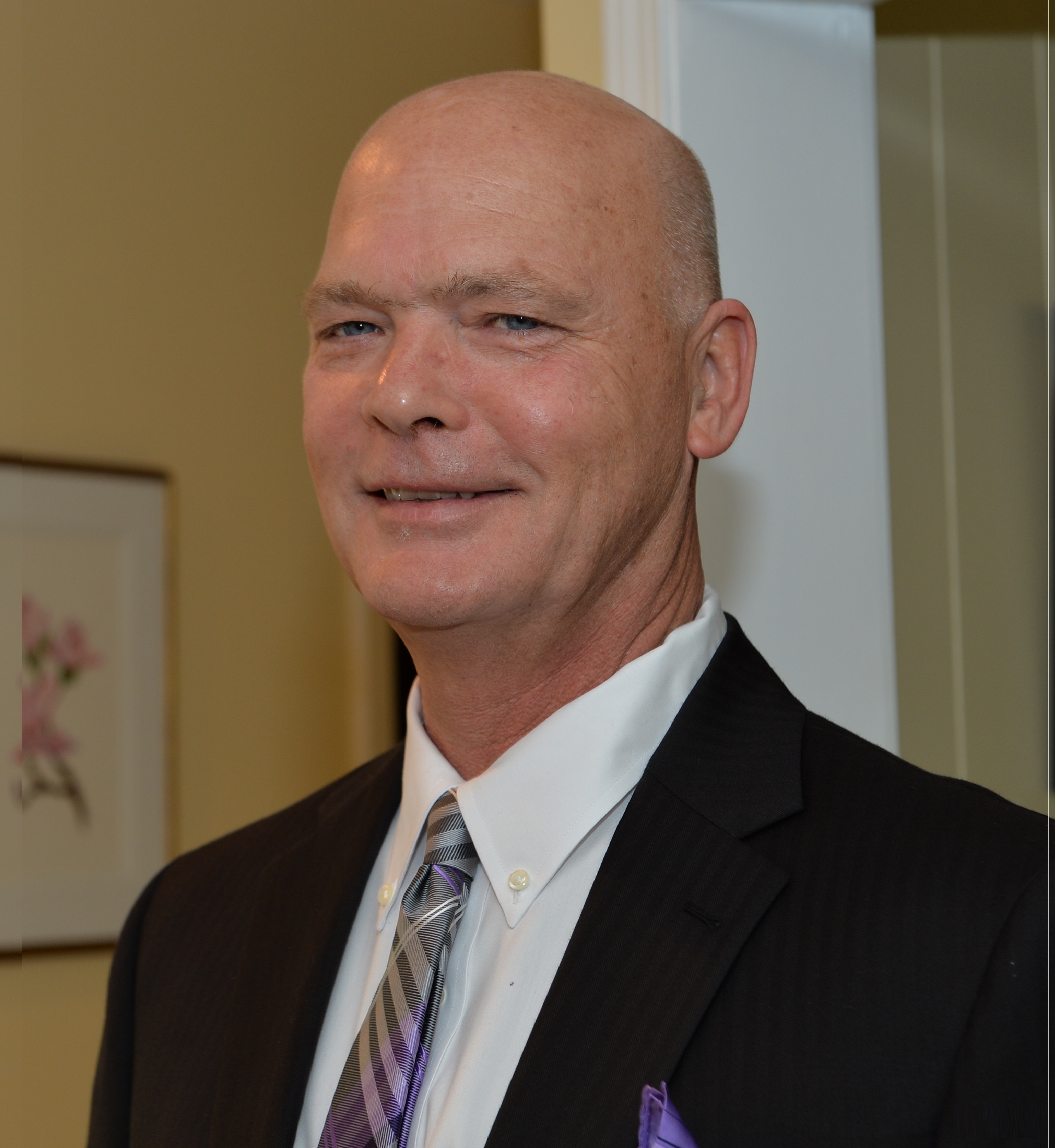 Ronald Tramposch
Senior Project Manager
Ronald Tramposch, Co-founder and Senior Project Manager with CORE Environmental Consultants, has more than 30 years of experience in remedial investigations, feasibility studies, underground storage tank management programs and remedial system design. Ron specializes in the management of large work-order based environmental investigation and remediation projects, including those with hazardous materials such as lead, metals, PCBs, hazardous wastes and asbestos.
Additionally, Ron is involved in environmental assessment, planning, supervision and interpretation of hydrogeological and geotechnical investigations, along with the report preparation for various sites, including those with active and inactive hazardous waste.
Ron holds a Bachelor of Science degree in Geology from State University of New York at Buffalo and a Master of Science degree in Environmental Science from the University of New Haven. He is a certified NYSDOL Asbestos Supervisor, NYSDOL Asbestos Inspector, and NYCDEP Asbestos Investigator. Ron is also a certified USEPA Environmental Impact Assessment Training, OSHA confined Space Safety Training, 40 Hour OSHA Waste Site Worker Protection Training, 8 Hour OSHA Supervisory Training, and NYCT Track Training.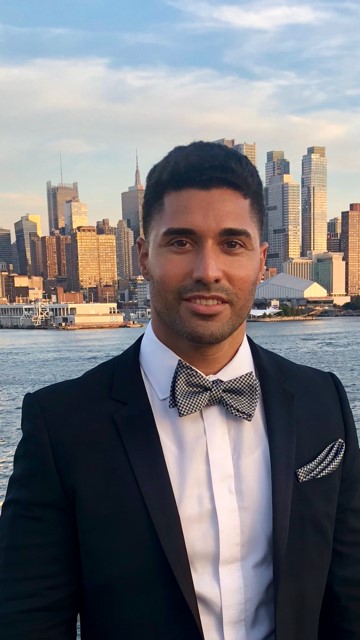 Adam Lucente
Project Manager, IH Department
Adam Lucente has over seven (7) years of experience in the environmental services industry, has supervised and participated in a wide range of industrial hygiene/environmental hazard investigations, project design and remediation/abatement projects. His experience of past and current involvement with clients such as New York City School Construction Authority, New York City Housing Authority, Brooklyn Navy Yard Development Corp and commercial & residential property management companies has made him very experienced in management and coordination of complex projects.
He is responsible for reviewing building survey data, creating scopes of work, developing budgetary cost estimates and designing complete remediation/abatement specs. Additionally, he coordinates multi-phase abatement projects, oversees remediation and inspection of work sites; ensuring compliance with applicable legal requirements.
Mr. Lucente also serves as the on-site principal contact, interfacing directly with the client's representative and the remediation/abatement contractor. His responsibilities include abatement contractor coordinator for projects, assignments of tasks to field staff during projects and assuring regulatory compliance on job sites. Adam is also a part of the management team tasked with overseeing the bidding process and environmental construction management of renovation work to full demolitions for various clients.
Jacob Thomann
Project Manager
Jacob Thomann has over three years of experience in the environmental services industry. Mr. Thomann is a certified USEPA Lead-Based Paint Risk Assessor specializing in the management of Lead-Based Paint Inspections. He is the Project Manager for NYCHA's XRF Lead-Based Paint Inspections, setting up daily inspection crews, performing QA/QC for inspections, and reviewing final reports for submission.
Jacob also has expertise with Soil and Groundwater Sampling, Site Investigations, Remedial Operation & Monitoring, Phase I ESAs, Environmental Reviews, SWPPP Inspections, PBS Inspections and SPCC Plans.
Other certifications include 40 Hour OSHA HAZWOPER Training, NYCT Track Safety Training, NYSDEC Erosion & Sediment Control, OSHA 10 Hour Construction Safety, SSPC C3 Lead Training, Class A/B Operator of UST Systems, and NYC Asbestos Inspector.