Waste Characterization
CORE personnel have performed waste characterization sampling for many public- and private-sector clients. Where Phase II investigations indicate the presence of hazardous materials in soil or groundwater at levels posing a potential threat to human health or the environment, we provide hazardous materials or hazardous waste management. Our staff is highly skilled in identification, testing, and management of such materials.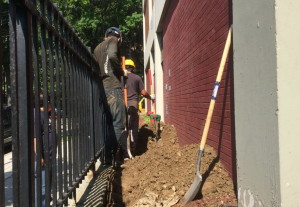 CORE was selected by the New York City School Construction Authority's Industrial & Environmental Hygiene Division to perform ongoing reviews of numerous Contractor prepared excavated material disposal plans (EMDPs). Specifically, CORE was contracted to determine compliance with the specifications and Environmental regulations. This includes but is not limited to determining recommended sampling rates based on proposed disposal facilities, analysis of sampling data for...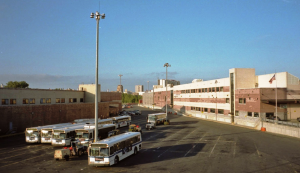 CORE performed soil characterization for waste disposal purposes at the Metropolitan Transportation Authority (MTA) College Point Bus Depot located at 128-15 28th Avenue in Flushing, New York. The waste characterization was performed to be included as part of a bid package for Site development work that included an approximately 15,600 cubic foot excavation. In order to properly characterize the soil, CORE developed a sampling plan that included the installation of 29 soil bori...