Our Story
2004: The Inception
Our story began in 2004, when CORE began offering remote technical reporting assistance to New York City contractors, specializing in Petroleum remediation systems. Our potential was soon recognized by JetBlue Airways, contracting us to craft Stormwater Pollution Prevention Plans (SWPPPs) for their 45 stations across the country. With increasing demand, we expanded our workforce and array of services. By 2006, notable institutions like the New York City Transit Authority, the New York City School Construction Authority, State University of New York at Buffalo, Buffalo Public Schools, and Erie County entrusted us as their primary contractor for hazardous materials management. 2007 was another landmark year for CORE as we earned the certification of a Woman Business Enterprise by the Empire State Development Corporation.
---
2009: Expanding Horizons
From 2009 onwards, we had the privilege of partnering with the New York City Department of Environmental Protection. Our role? Ensuring the city's Water Pollution Control Plants and Pumping Stations adhere to the highest standards, providing them with petroleum bulk storage (PBS) compliance inspections, audit reports, and Spill Prevention, Control, and Countermeasure (SPCC) plans.
---
2011: New Partnerships
2011 marked significant growth with two major contracts. While we furthered our relationship with the New York City Housing Authority, providing them lead-based paint inspections, our partnership with the New York State Power Authority (NYPA) commenced. Entrusted with a six-year responsibility, we took on environmental outfall monitoring under the State Pollutant Discharge Elimination System (SPDES) at multiple power plants. Our commitment to NYPA was evident in 2013 when we conducted a meticulous Phase II environmental site investigation and subsequent remediation in Lewiston, New York.
---
2014: Continued Excellence
Our consistent performance led NYPA to award us another project in 2014, entrusting CORE with asbestos and lead surveys, design, abatement monitoring, and report generation across various sites in the state.
Apart from these, CORE has been a consistent collaborator with the New York State Department of Environmental Conservation. Our contributions in petroleum bulk storage tank issues, petroleum spill cases, and remediation tasks have been widely recognized.
---
Today and Beyond
While we began with a specific niche, today, thanks to our certified and dedicated staff, CORE proudly offers an expansive range of Civil / Site engineering services. Our expertise is augmented by a deep understanding of the local, state, and federal regulations.
Since our humble beginning, CORE's ethos has been client-centricity and innovation. We treasure our relationships - be it with clients, employees, or vendors. This philosophy of trust and collaboration has been the cornerstone of our growth. As we gaze into the future, our mission remains unchanged: to bring value, innovation, and integrity to every project, every relationship.
Join us on our journey to engineer a brighter, more sustainable tomorrow.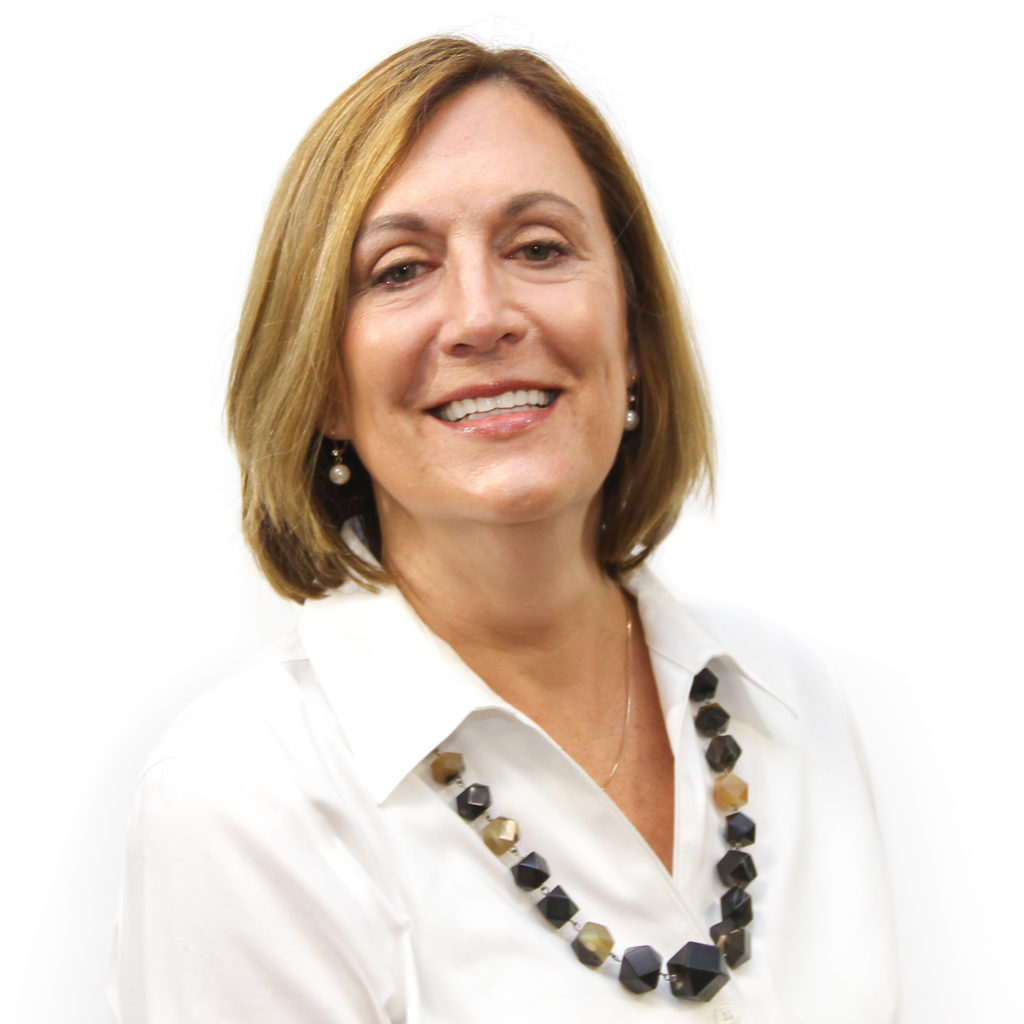 "It's straightforward. Business owners should have access to innovative engineering and environmental solutions to their issues quickly, professionally and affordably so they can return to what they do best. That has been our vision from day one."
Teresa Tramposch, Founder CORE