NOCO Tonawanda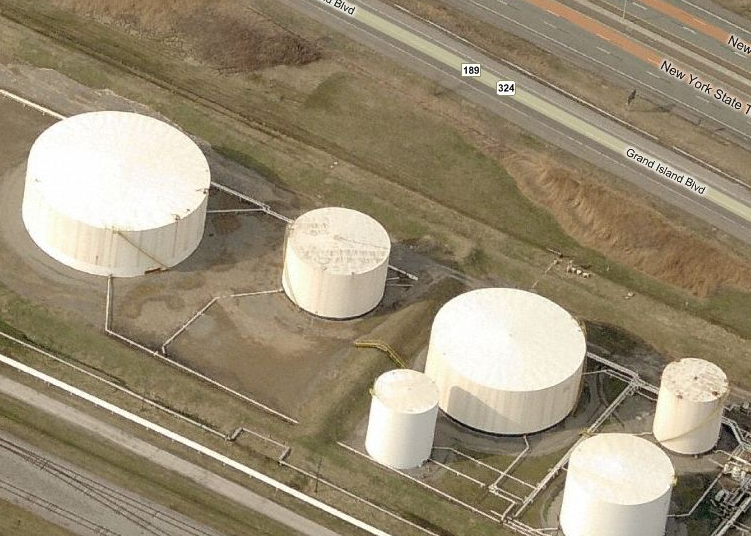 Client:
NOCO Energy Corporation
Services Provided:
SEQR Coordinated Review
Project Documentation
Action Type Determination
Environmental Impacts
Grant Application Preparation
Final Report Preparation

SEQR Determination & Documentation Services
CORE was hired to complete the State Environmental Quality Review (SEQR) component for the Newman Oil Company (NOCO), which was working on an Emergency Power System at their terminal located in Tonawanda, New York. The terminal is classified as a major oil storage facility (MOSF), by the New York State Department of Environmental Conservation (NYSDEC) because it has a capacity of 400,000 gallons or more. CORE completed the Lead Agency determination and notification and a site visit to take photographs to develop the project description and boundaries. CORE developed an appropriate description and boundaries for the project and determined all the permit requirements and needs. Additionally, CORE evaluated the project action with reference to Type I thresholds (6 NYCRR Part 617.4) and coordinated review (6 NYCRR Part 617.6). In summary, the project was determined to be a Type II Action; according to 6 NYCRR Part 617.5 (a) "These actions have been determined not to have a significant impact on the environment or are otherwise precluded from environmental review". Thus the review process was terminated. CORE completed a SEQR determination document for submission along with grant applications for NY State Dormitory Authority and Federal Emergency Management Agency (FEMA) funds. CORE also assisted the client in the preparation of several grant request documents for submission.