NYCHA XRF Lead-Based Paint Inspections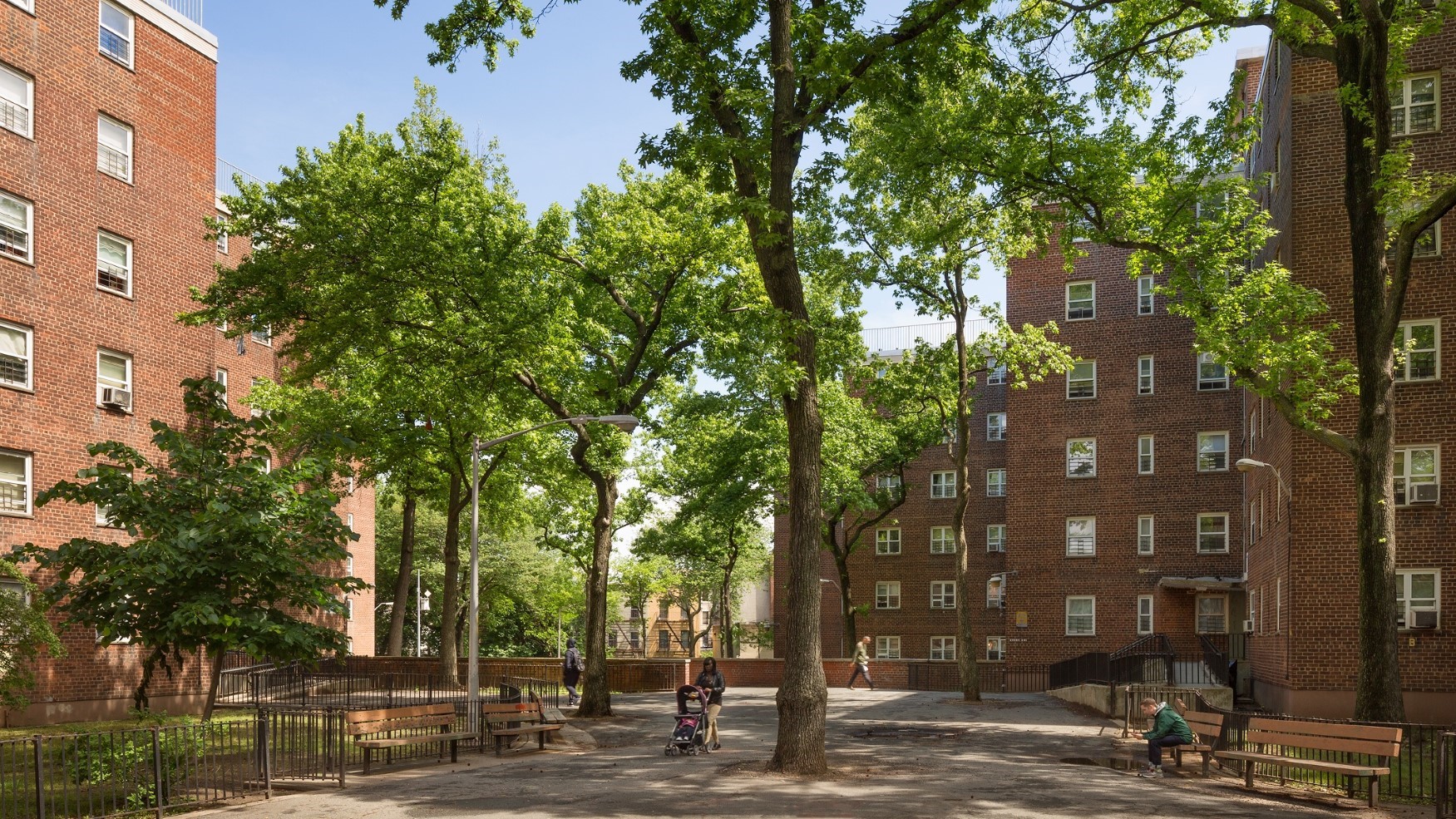 Client:
New York City Housing Authority
Location:
Various Locations, NYC
Services Provided:
Lead-Based Paint Inspection
XRF Analysis
Mold/Mildew Inspection
Hazardous Paint Inspection
Floor Plan Sketch
Quality Control/Assurance
Paint Chip Sampling
Data Summary and Analysis
Final Reporting

LEAD-BASED PAINT INSPECTION SERVICES
CORE was retained by the New York City Housing Authority to perform Lead-Based Paint (LBP) Inspections of apartment units at various NYC Housing Developments located in the five (5) boroughs. The intent of the inspections was to provide Single Family Testing and LBP Inspections of dwelling units within multi-family dwellings, in accordance with 24 CRF Part 35.132(a).
Such testing and inspections consisted of the following:
Performing surface-by-surface Lead Inspections of an entire
Dwelling Unit following single family testing
Collecting confirmatory paint chip samples of painted/coated surfaces that test positive as LBP
Collecting pictures of damaged areas of LBP
Providing analysis of confirmatory paint chip samples
Providing downloaded testing data
Providing final reports
Hazardous Paint Condition Inspections included the following:
Identification and documentation of any mold/mildew conditions or leaks/moisture problems
Identification of paint conditions within each room
Identification and documentation of hazardous and paint conditions
Preparation and submission of complete applications for exemption from the Administrative Code 27-2056.5(a)
Timely mailing of lead-based paint notices to residents
The primary lead detection technique utilized for this work is XRF Analysis. The XRF analysis is conducted on site, using a portable Viken Detection Pb200i XRF Analyzer. The Pb200i was utilized in accordance with the Instrument Performance Characteristic Sheet (PCS), and Chapter 7, July 2012 revision, of the HUD Guidelines for the Evaluation and Control of Lead Based Paint Hazards in Housing. XRF results are classified as positive if they are greater than or equal to the stated threshold for the instrument (1.0 mg/cm2), and negative if they are less than the threshold.