The Wills Building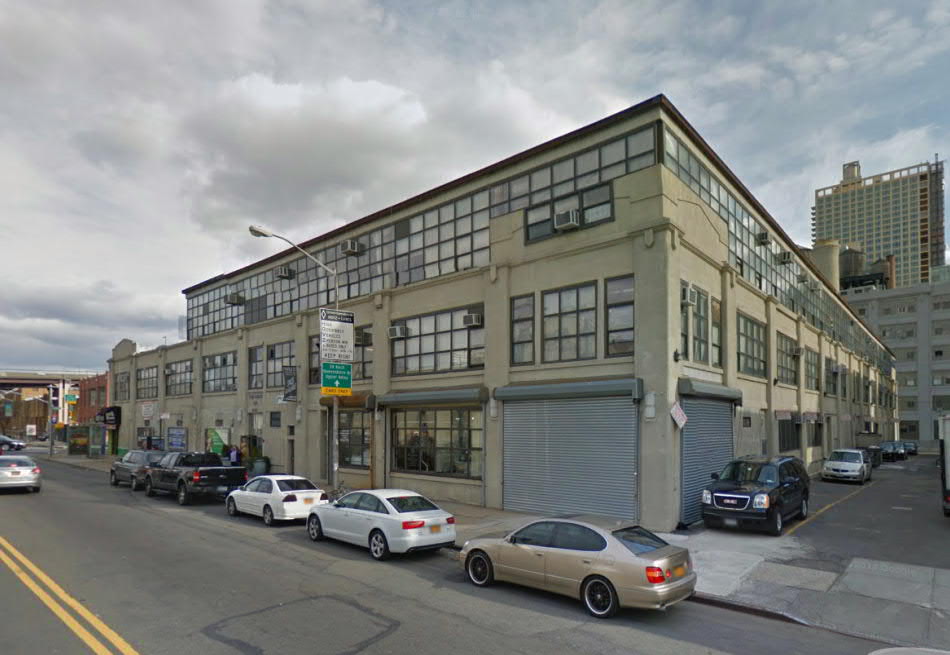 Client:
Rockrose Development Corporation
Services Provided:
Engineering Design & Analysis
SSDS Pilot Testing
SSDS System Design
SSDS System Operation & Maintenance
Indoor Air Monitoring
Health and Safety Plan
Remedial Investigations
Feasibility Studies

The Wills Building, Long Island City
CORE was retained by the Wills Family Group Limited Partnership to provide environmental consulting services and remedial system design and installation. The Wills Building is currently occupied by mixed commercial and light manufacturing businesses and is located in a commercial and industrial area. Previous Site investigations in the area of the building revealed high levels of tetrachloroethene (PCE) and other volatile organic compounds (VOCs) in subsurface media around and directly beneath the Site, including soil, groundwater, and sub-slab vapor. The Site is part of the New York State Brownfield Cleanup Program (BCP). CORE designed a sub-slab depressurization system (SSDS) as an Interim Remedial Measure (IRM) to address and mitigate known impacted indoor air quality (IAQ) as a result of vapor intrusion. Prior to installation of the SSDS, CORE performed a pilot test at the Site. The pilot test consisted of the installation of multiple temporary vapor extraction points and sub-slab vapor monitoring points for data collection, as well as several suction tests with data collection to aid in determining the active radius of influence (ROI) per extraction point. The ROI was subsequently used to determine the correct number and placement of permanent extraction points for the SSDS to properly mitigate indoor air intrusion across the entire building slab. In addition, the system was designed with upgrade capacity so that soil vapor extraction (SVE) components could be added to the network of extraction points if deemed necessary. After the pilot test data was analyzed, CORE prepared a Professional Engineer (PE)-certified Design Analysis Report for the Interim Remedial Measure submitted to the New York State Department of Environmental Conservation (NYSDEC). The report included a summary of the pilot test and rationale for the SSDS design. In addition, CORE prepared PE-certified system design drawings for approval by NYSDEC. Following NYSDEC approval of the system design, CORE acquired the appropriate subcontractors to install the system components. CORE provided contractor oversight and performed community air monitoring in compliance with the Site-specific Health and Safety Plan (HASP). The system installation was completed for system start-up in the fourth quarter of 2014. CORE maintained data logs upon system initialization to identify and dial-in system parameters during the stabilization period in order to maintain optimal system efficiency as well as comply with NYSDEC regulations. CORE will continue monitoring and maintaining the system throughout the remedial period.