Remedial Design
Remediation Experts
Our remediation design specialists have experience developing appropriate, cost-effective remedial approaches for real world applications. CORE specialists have designed many types of remedial systems to meet site-specific challenges, including:
Sub-slab Depressurization Systems (SSDS)
Air Sparging
Soil Vapor Extraction (SVE)
Bio-venting
Peroxide Injection
In-situ Chemical Oxidation
Pump and Treat
Dual-Phase Extraction
Enhanced Bio-remediation
Monitored Natural Attenuation (MNA)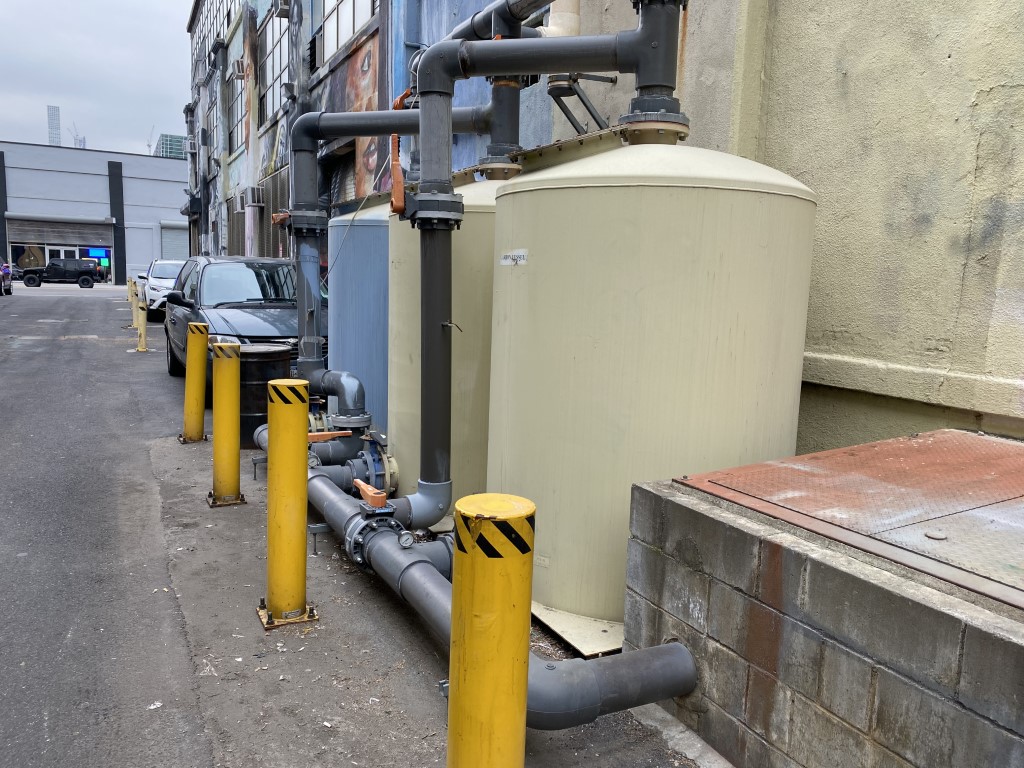 How do I request Remedial Design services?
Contact Us Today and a Professional will be with you to assist you along the entire process.
Innovative Engineering & Environmental Solutions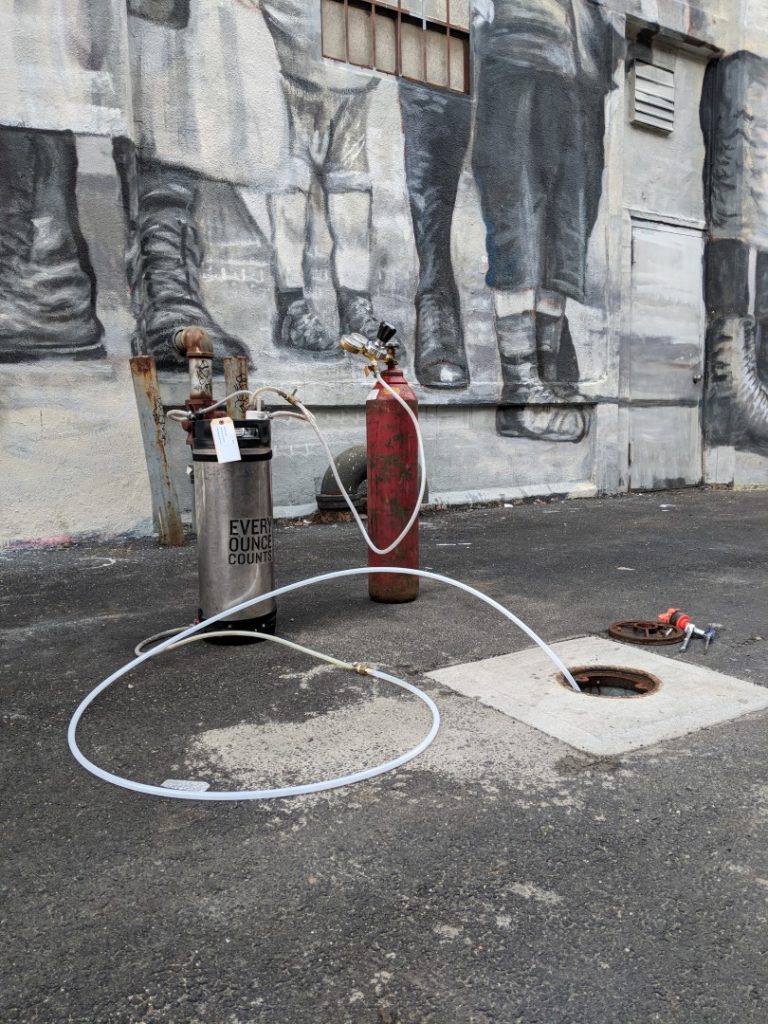 Applicability
Vapor Intrusion
Wastewater Treatment
Groundwater Treatment
State Regulations
Agency: New York State Department of Environmental Conservation (NYSDEC)
Guideline: 6 NYCRR Part 375
Last Revised: December 2006
Federal Regulations
Agency: United States Environmental Protection Agency (USEPA)
Guideline: Remedial Design/Remedial (RD/RA) Action Handbook
Last Revised: June 1995
Responsible Professional Staff
Project Engineer
Environmental Engineer
Civil Engineer
Geologist
CADD Drafter
Environmental Scientist
Municipal Relationships
New York State Department of Environmental Conservation (NYSDEC)
New York State Department of Environmental Remediation (NYSDER)