SEQR/NEPA
CORE has performed National Environmental Policy Act (NEPA) and State Environmental Quality Review Act (SEQRA) classifications and resolved environmental issues on projects in Western New York and New York City. CORE understands NEPA and SEQRA and can select the proper environmental classification and conduct the appropriate level of environmental review required for each project.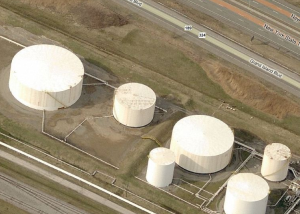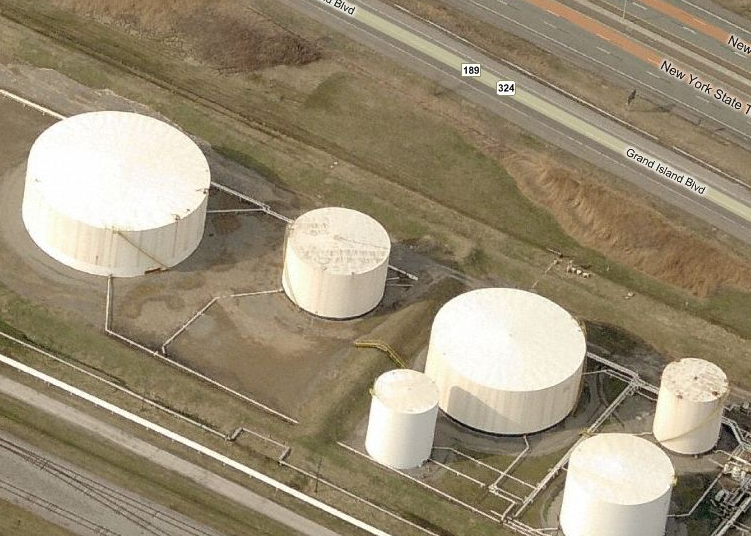 CORE was hired to complete the State Environmental Quality Review (SEQR) component for the Newman Oil Company (NOCO), which was working on an Emergency Power System at their terminal located in Tonawanda, New York. The terminal is classified as a major oil storage facility (MOSF), by the New York State Department of Environmental Conservation (NYSDEC) because it has a capacity of 400,000 gallons or more. CORE completed the Lead Agency determinatio...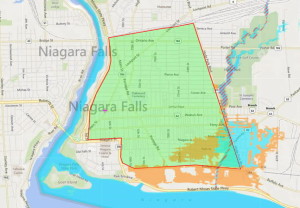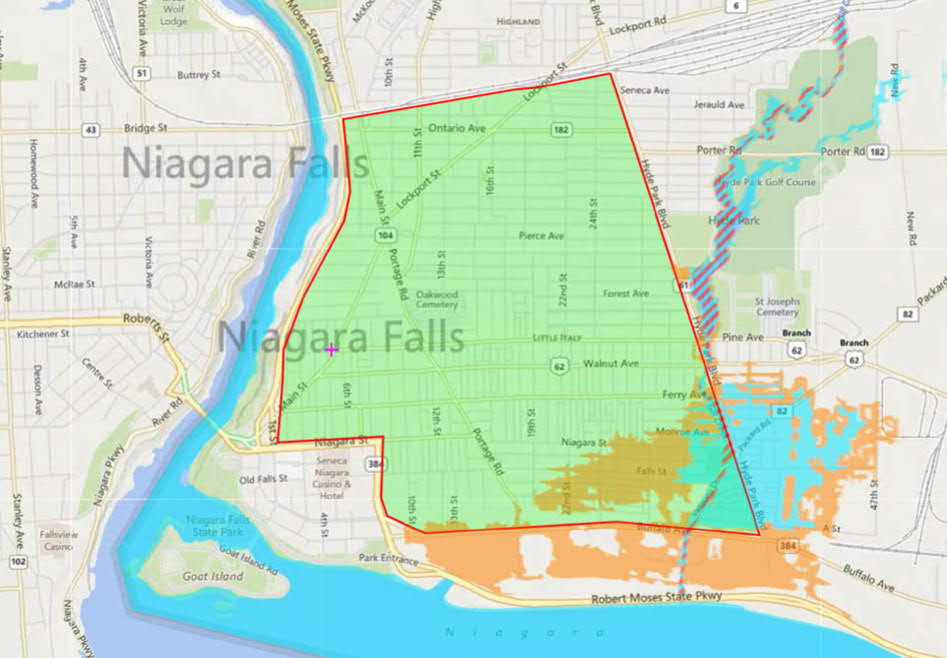 CORE was hired to assist the NYS Homes and Community Renewal Environmental Analysis Unit (NYSHCR - EAU) with Tier 1 programmatic environmental compliance reviews. These reviews were completed for NYS HOME Local Program Administrator (LPA) grant recipients located in various counties in Western New York. All reviews were completed in compliance with HUD's National Environmental Policy Act (NEPA) regulations, 24 CFR Part 58. CORE's responsibilities...